Biography
Works
Performer
Research
Calendar
Publications
Contact
Publications
October 2017 - Synzine#6
6 new musical games by Ophir Ilzetzky, Maya Verlaak, Lilo Nein, Avner Amit, Sam Taylor and Maya Felixbrodt + Zvov.
Synzine#6 is available free online


or printed in Birmingham, UK by stenton.press





'Synzine' is a magazine for musical games meant to be played at home and outdoors with your friends, family or by yourself.



June 2017 - Music and/as Process album
"All English Music is Greensleeves" for solo accordion
Performed by Howard Skempton
Published by reductive.
(All rights belong to their respective artists)
September 2016 -
Audio DH
- release
Sonic Manifestations by 250 artists from Den Haag
Concept & Direction: Francisco López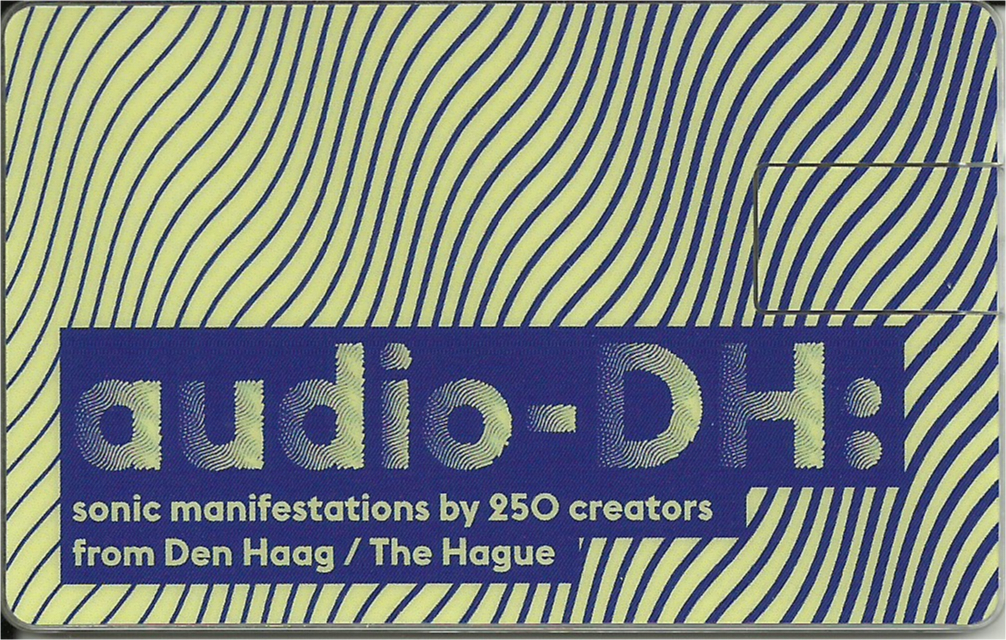 General Coordination: Barbara Ellison
Production: iii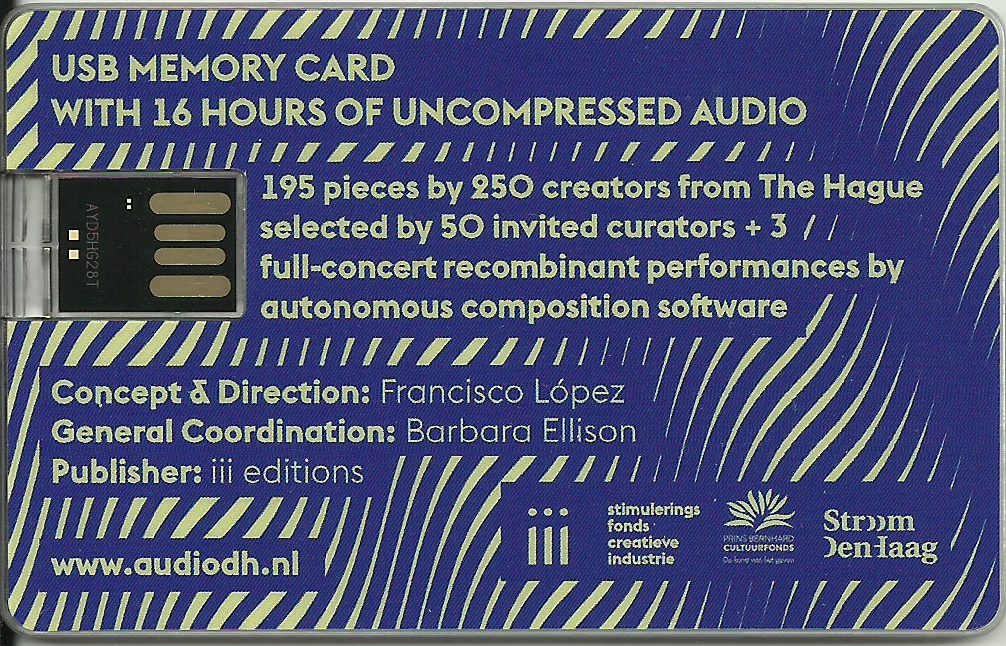 Includes:
'Tape piece' by Maya Verlaak & Andy Ingamells
'Song for the Beach Carillon (II)' with Leo Svirsky
'Introduction to Topaksy' with Yedo Gibson
'Damien Hirst is a fucking fuck' with Acid Police Noise Ensemble
September 2016 -
Book for new Carillon music - Stichting Carillon Den Haag
Haags Beiaardboek 5, New Catch 2015,
New Carillon compositions by composers from The Hague (NL)
Editor: Gijsbert Kok
's-Gravenhage (2016)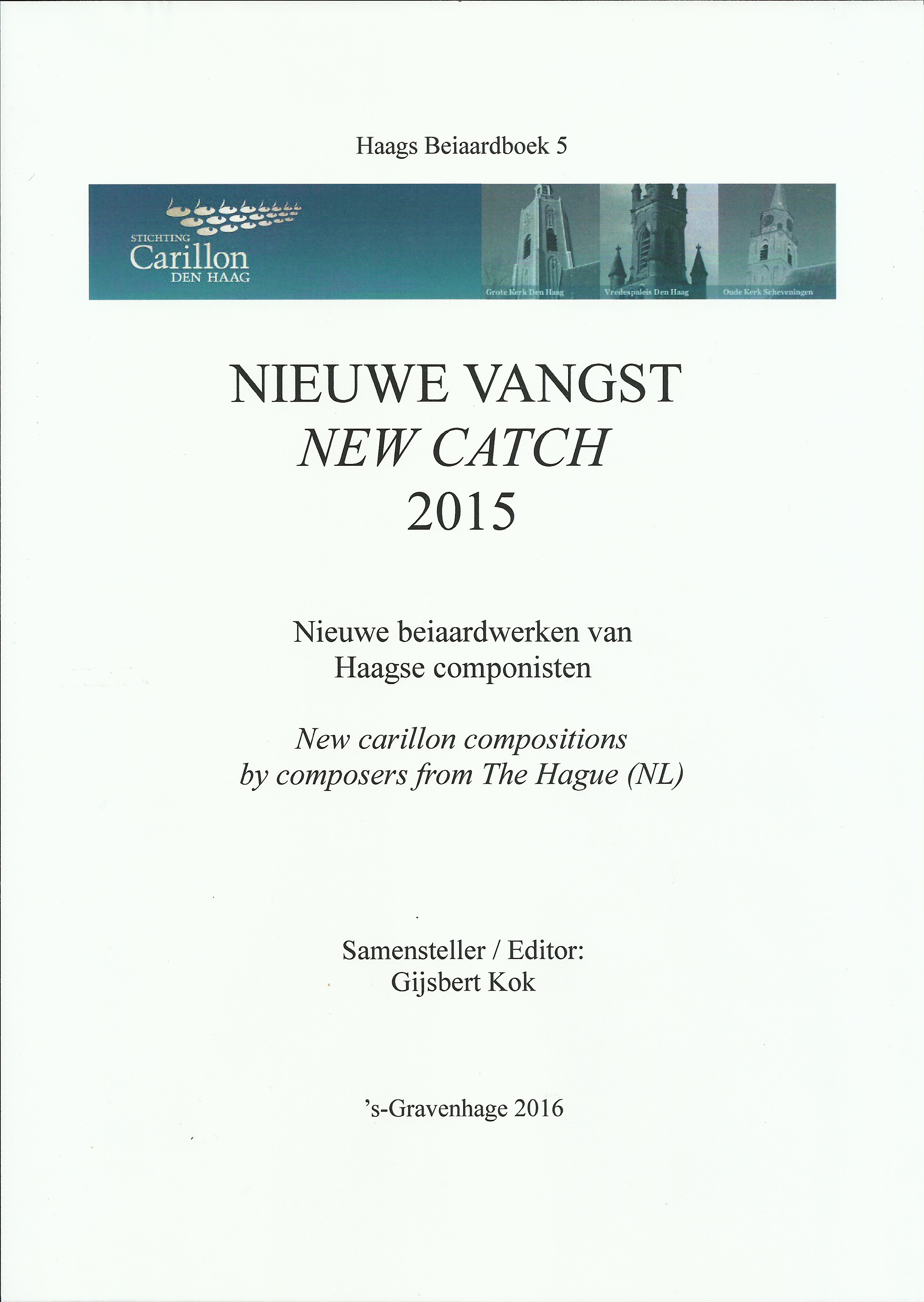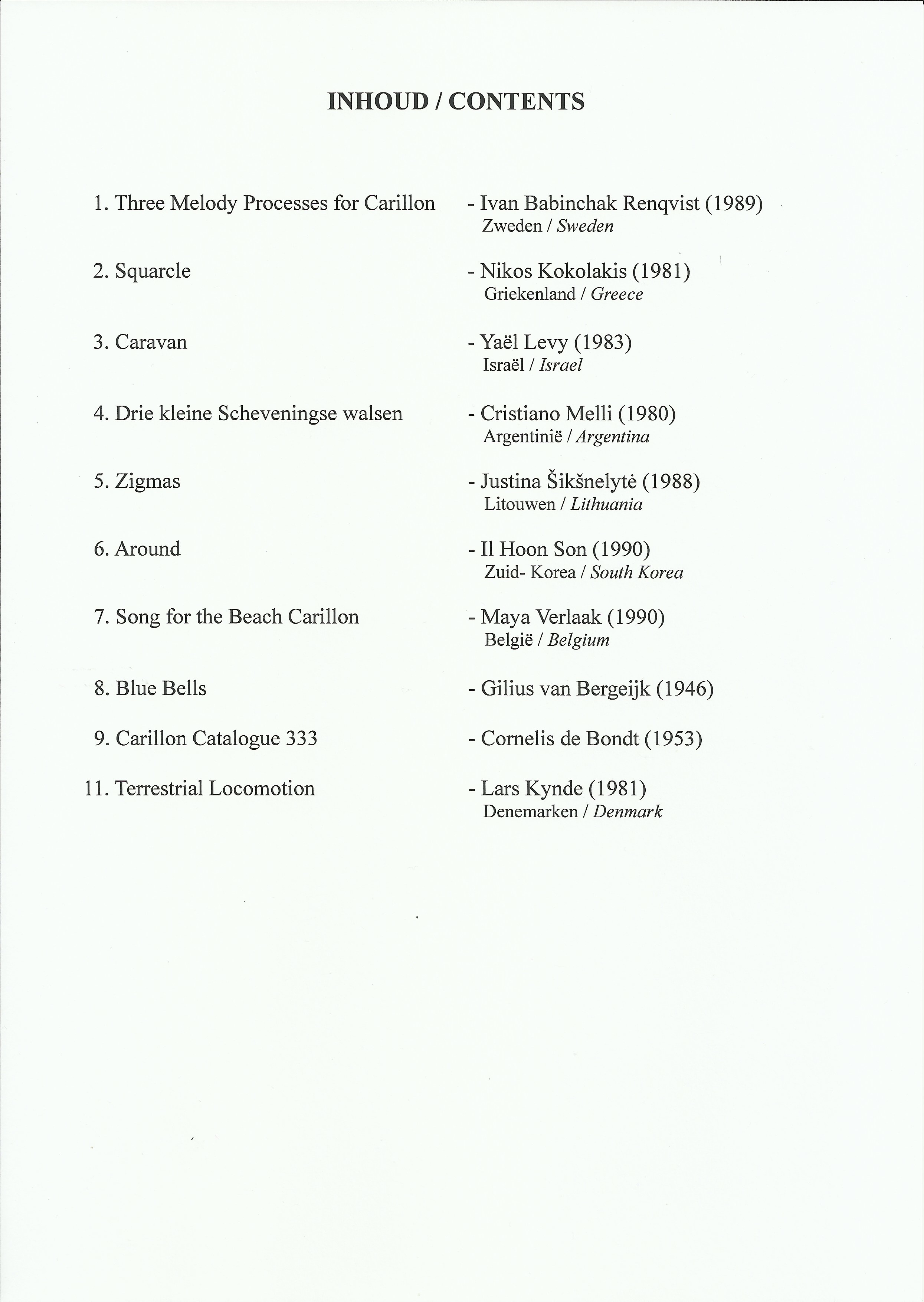 2014 - London Sinfonietta
performing 'All Verlaak's Music is Alouette'
NMC Recordings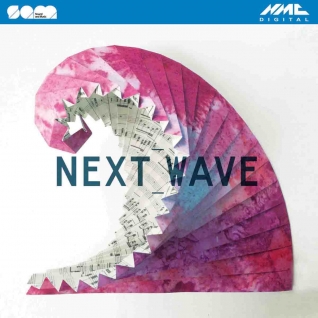 2013 - Acid Police Noise Ensemble: Live at Delta
Works by G Douglas Barrett, Joseph Kudirka, Taylan Susam and James Tenney
Acid Police Noise Ensemble
APNE, (2013)
2012 -
Synzine#3:ALMOSTNONOTES
Works by Andy Ingamels, Cristiano Melli, Anna Mikhailova,
Michalis Paraskakis, Daniel Slabosky, Georgi Sztojanov,
Yasmin Tal-Porat, Akiko Ushijima, Maya Verlaak, Robert Blatt and Lucie Vitkova
SYNPROJECT (2012)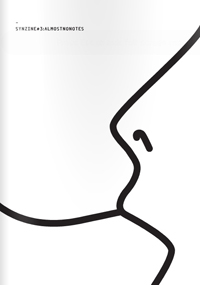 2012 -
Eavesdropping
'Pars Pro Toto' performed with
Acid Police Noise Ensemble
Other works by Anne Wellmer, BMB con., Jeroen Uyttendaele,
Lars Kynde, Michele Spanghero, Wen Chin Fu
Neural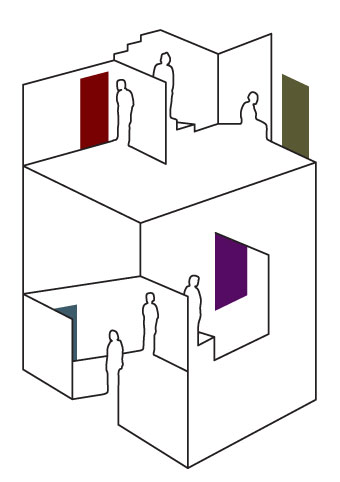 2011 -
Extraordinary Renditions
-
Acid Police Noise Ensemble
'Pop Dust I, II, III' and other works or collaborations
with David Pocknee, Leo Svirsky and Robert Blatt
Released on Zero Moon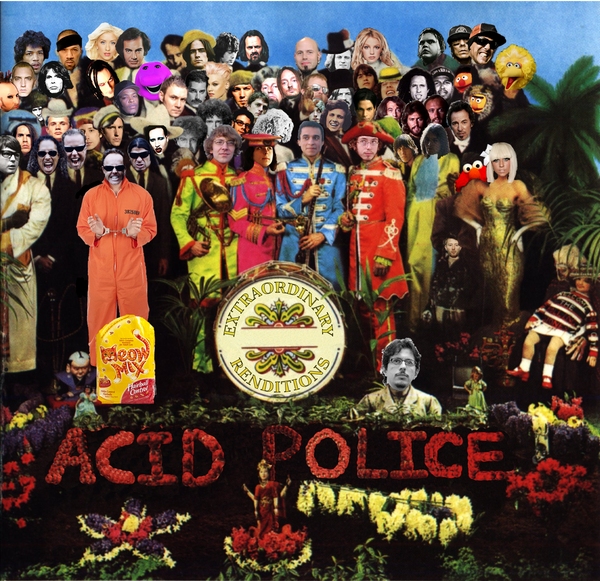 My work and/or collaborations have also been mentioned/referred to in the following publications:
2016 -
Tempo - A quarterly review of new music
Vol.70 No.278 - October 2016
Erwin M., (2016) Here comes newer despair. Cambrdige university press, pp 15
2015 -
Exit Gemak, All Art is Political
Operandi. Gemak, The Hague (NL) pp 32- 33